European Youth Parliament
Below, you'll find a selection of projects and communities I worked with. I listed them in chronological order to document my learning with every next step.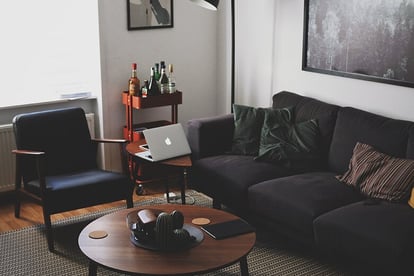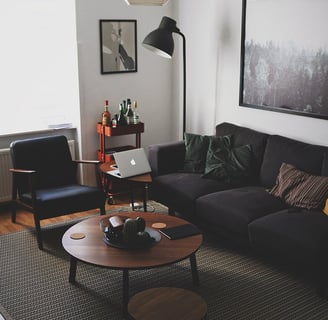 2010 - 2013
In my universty years, I attended over twenty EYP events all over Europe. I acted in a host of different roles, including as organizer and facilitator for groups of young people from different European countires. EYP is project that helps build political and social awareness, as well as creates exciting opportunities for cultural exchange.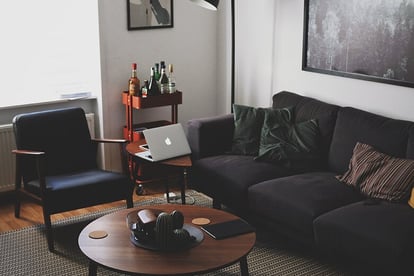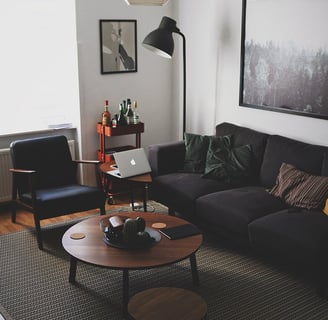 2016 - 2018
I helped to strenghen the sense of community around Lauvitel Lodge, which is boutique hotel and retreat centre in the French Alps. We created the "home away from home" feeling of the place, which turned a lot of visitors into returning guests. Part of my role was writing website copy, running social media, and helping with the structure of events and retreats.
Big Self School (2020 - 2021)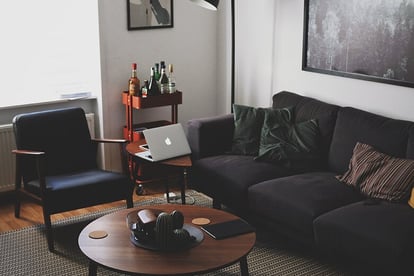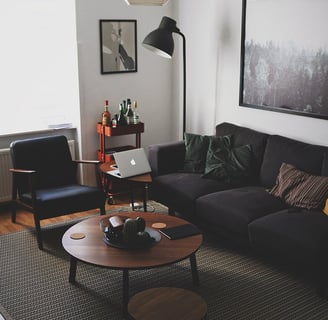 2019
This was one of my most intense and fun writing years, when I focused less on community and more on honing my skills. One project I particularly enjoyed was creating book summaries for Four Minute Books. The website is run by Niklas Göke for those who love to read and learn but don't have enough time.
https://fourminutebooks.com
2020 - 2021
Working for Big Self School was a lot of fun. Shelly and Chad who run the coaching company trusted me with managing their Medium publication, which I helped to grow beyond the critical treshold of 1,000 followers. We built a community of fantastic writers who contributed to the publication, too. Some of them remained my online friends after.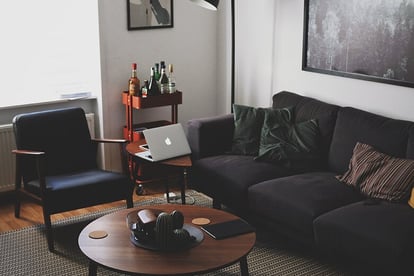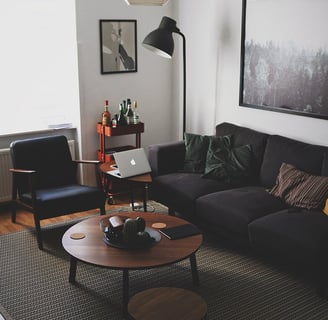 2021 - 2022
Coming out of the covid pandemic, it was time for me to re-engage with a physical community. In autumn 2021, I found myself working at Bridgend, a community hub for skill-sustainability, and wellbeing. I ran and organized community groups, courses, and events, with the Wellbeing Day as my contribution I was most proud of.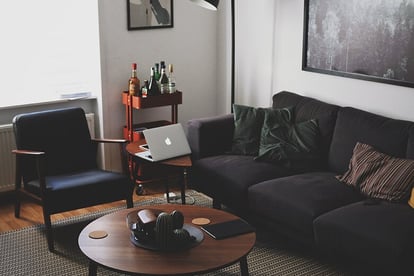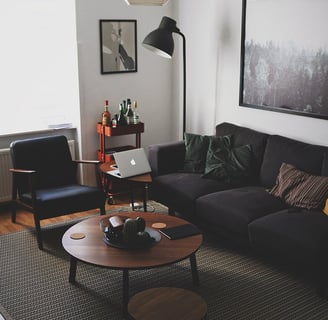 2021 - present
The Salisbury Centre isn't a typical "career" experience - but I decided to include it in my portolio because of the amount of learning it gave me. This is my primary community where I find a sense of belonging, run events, participate in decision making. I consistenly run an Authentic Relating group here, and have worked with the staff to help them apply AR skills in a work setting.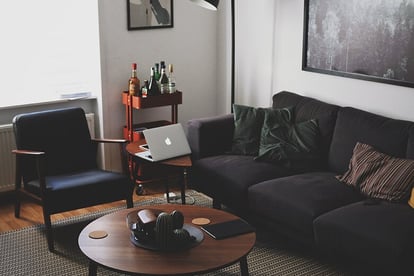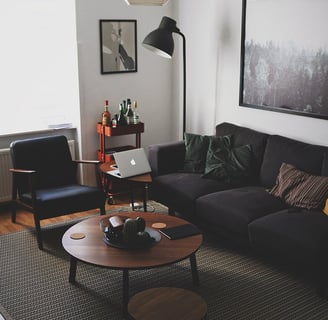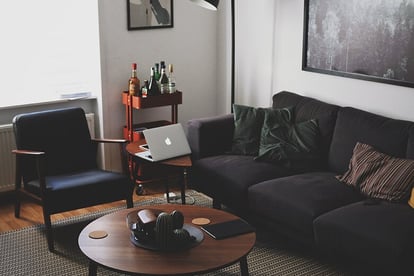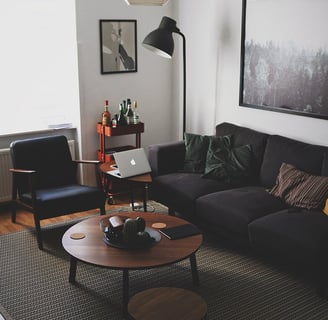 2023 - present
TAF training