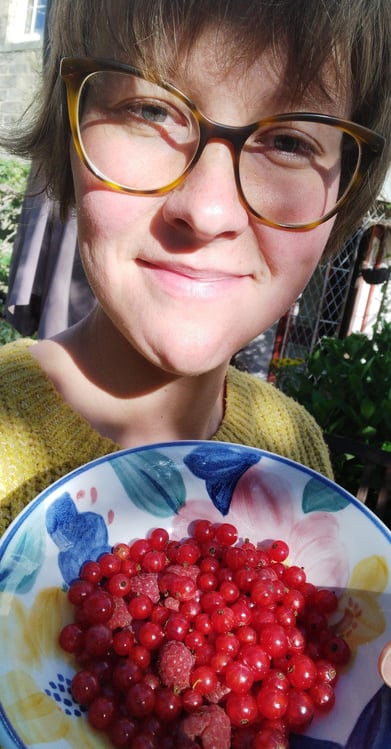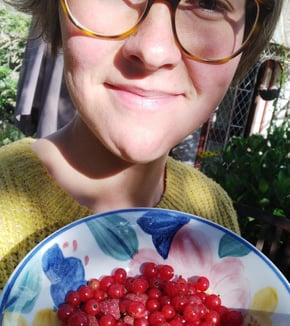 The focus of my work is community building and nurturing.
When I say community, I mean both a sense of belonging and the practical perks of being a member of a healthy community —such as peer support, access to resources, growth opportunities, play, and more.
I live in a community hub called The Salisbury Centre at the foot of an extinct volcano in Edinburgh, Scotland. This is the base for my in-person work: running events, workshops, and nurturing the community as a resident. The rest of my time, I work to support other communities in the area, as well as those online and overseas.
To see what communities I've worked with, check out my portfolio.
Over the years, I found that being an active community member requires commitment to self-care. For me this means running, camping, meditation, dancing, and spending cosy evenings with friends.
Born in Poland in the early 1990s, I'm fascinated with cultural shifts and what they do to individual understanding of the world. I observe myself floating in between Polish and the British culture, and try to learn from that.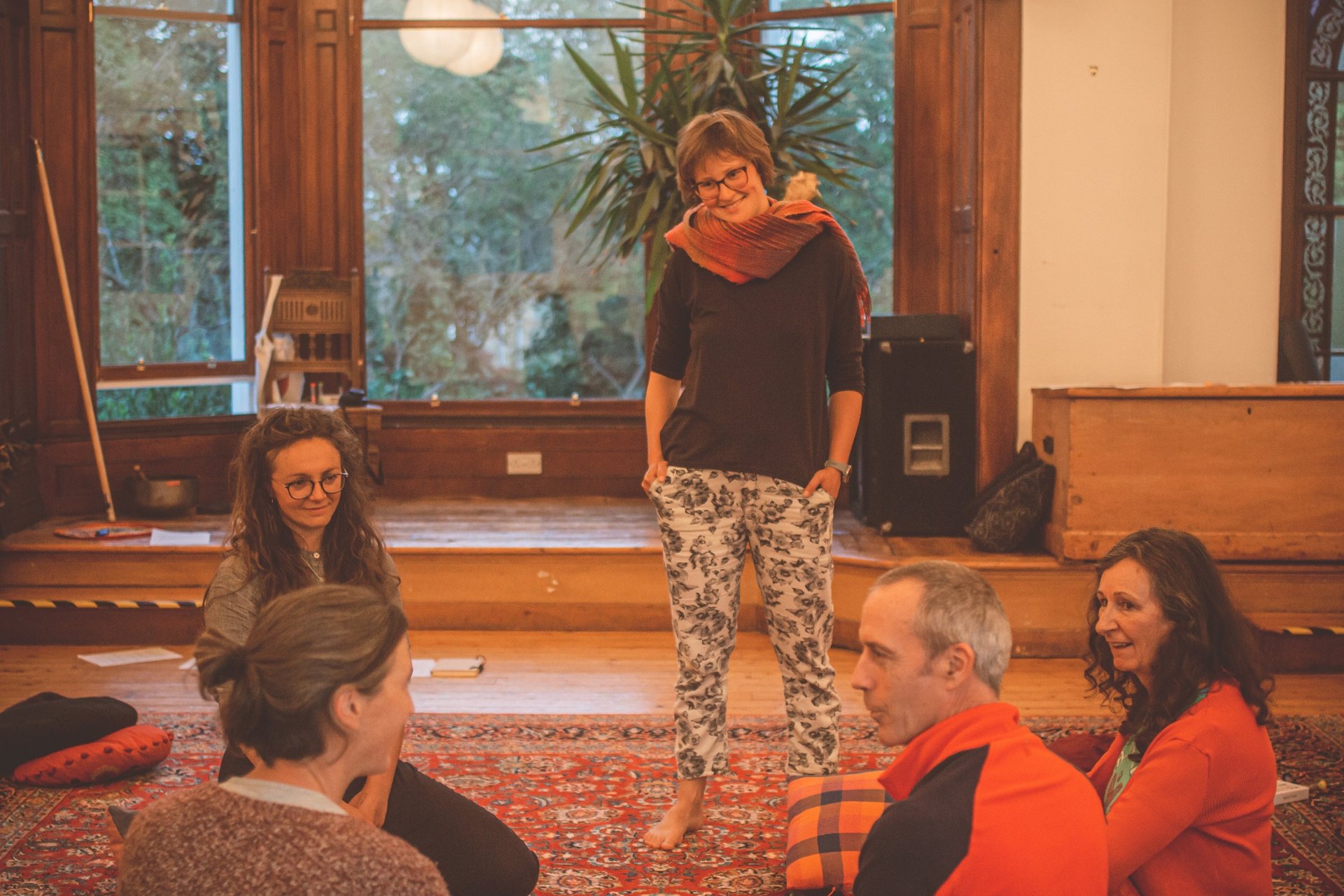 This is how I got to where I am right now, in terms of professional training, experience, and roles I held.
Have a community project?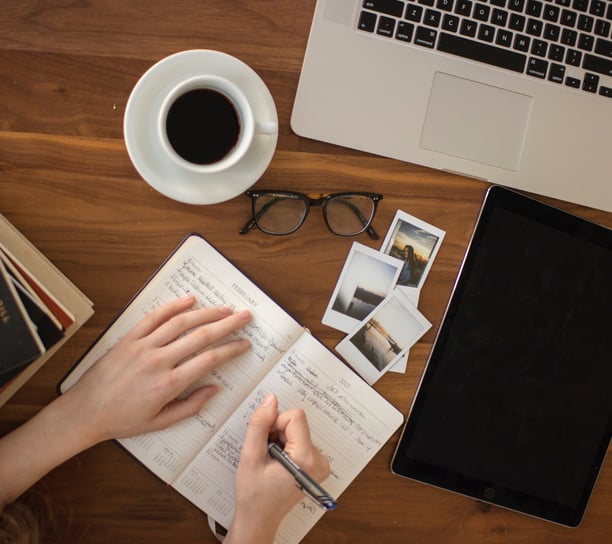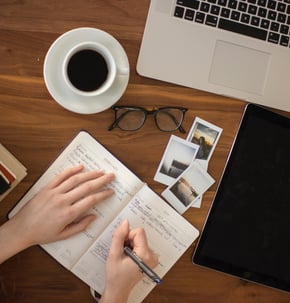 Get in touch and let's find a way to work together!