I help build online and offline communities through writing, consulting, and group facilitation.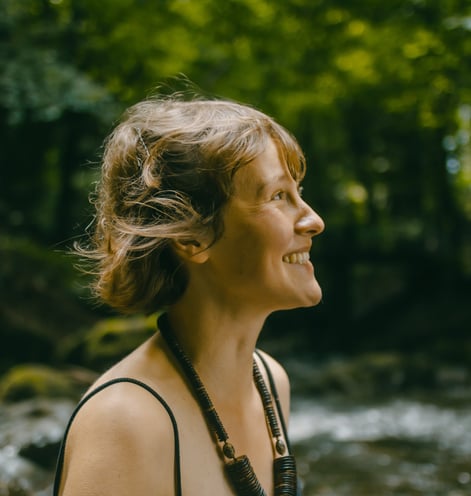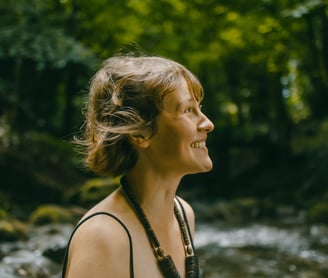 My approach
Community development happens on three levels: individual, relational, and cultural. In my work I account for all of them - even if I'm involved with one more directly than others.
Mindfulness & Compassion
Strong communities are created by self-aware, emotionally intelligent, and generous individuals. Mindfulness and compassion practice is how I nourish myself and encourage community care on the individual level.
Culture of Embodiment & Care
Any community has an implicit and explicit culture and set of norms. When these are rooted in care and respect for our physical bodies, community members can operate with their feet on the ground while also being inspired by big ideas.
Authentic Relating
Relationships based on authentic expression, positive regard, and trust are the glue of a community. My training in Authentic Relating allows me to share communication skills that produce the glue.
"Marta is so very skilled in creating a safe space to mindfully connect with others and show up for yourself. Her facilitation guides you develop these important skills. The retreat she held was a truly meaningful day."
- Lucas Thomson, Retreat participant
"Marta did some excellent work with our team at The Salisbury Centre, exploring our dynamics and communication and sharing tools from Authentic Relating. She is calm, grounded, kind, and self-aware and I would recommend her to anybody looking for a facilitator who will be sensitive and responsive to their group's needs."
- Lorraine Prince, Manager of The Salisbury Centre
"I came across Marta's Authentic Relating events in Edinburgh and have been hooked ever since. When I arrived I was helped to feel very at ease, I had little idea what the evening would be about! Exercises were well explained and a lot of fun. It is incredible to come away from a gathering with such a feeling of deep connection and wellbeing. I am a parent to young children which can be all consuming; authentic relating with Marta is the gift I give myself as often as I can. There is a sense of belonging and seeing each other on a deeper level, that I love. A wee gem of an evening!"
- Kas Berys, Authentic Connection Group participant
"I worked with Marta over the last year as I built my coaching business and personal growth school. She was instrumental in forming our community of writers and energized other writers to think outside of the typical self-help/psychology box. She is an incredibly smart and gifted writer who can take over-used and/or misunderstood psychological ideas and theories and breath new life into them. Marta is an exceptionally quick study, too. She was able to quickly grow our Medium publication while also helping on several content marketing fronts. And possibly the best part of Marta is her kind spirit and the joyful way she works with the whole team."
- Dr. Shelley Prevost, Big Self School
Have a community project?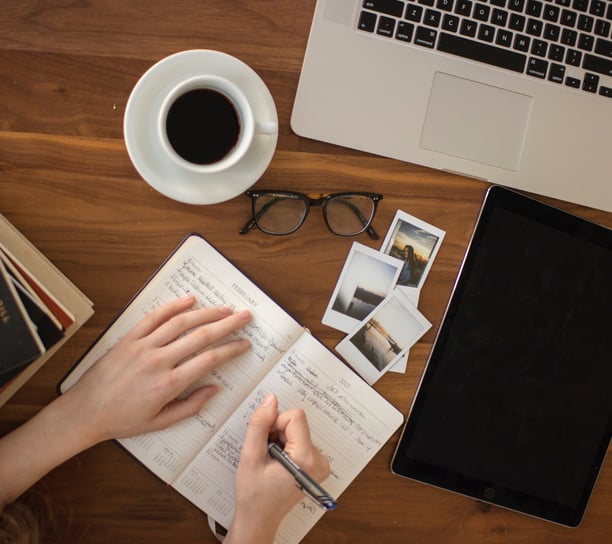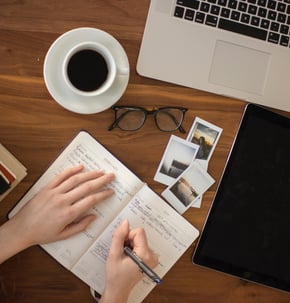 Get in touch and let's find a way to work together!